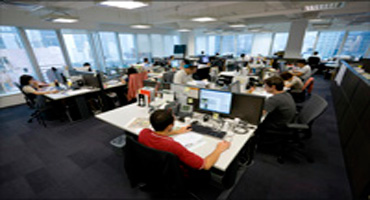 Read more +
WHO ARE WE?
Put yourself in the hands of experts with extensive experience, highly competent in regard to planning. Thanks to our technical expertise and specialized economic we provide a concept adapted specifically to the project.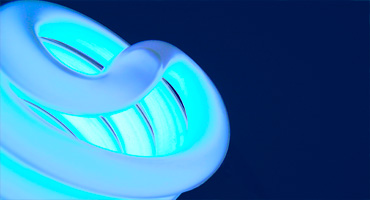 Read more +
OUR SERVICES
Our company covers a wide range of fields of activity related too engineering, energy, works and civil infrastructures and public servicies such as water treatment and waste.
Read more +
ENERGETIC SECTOR
We work with bouth traditional and renewable energy, and in its various phases: Viability study, design phase and project, execution of works and finally maintenance.
RENEWABLE ENERGIES
We are actively involved and committed to the renewable energy. Our structure are focused on four large blocks, at the level of group and its various departments: Study, Project, Production, Research development and Innovation.
Perfect solutions GAIA New Technologies
GAIA supports you in the development of new products or ambitious projects technicians, industrial, energy, water treatment and waste. Our team of engineerings and specialized staff will advise you since the conceptual stage until the development project, guaranteeing its security. Take advantage of our expertise and our versatility.
MORE SERVICES THAT WE OFFER

MANAGEMENT OF PROJECTS
We can also help during all phases of your project in a professional manner

CIVIL INFRASTUCTURE
Multiple clients that have already given us their confidence to carry out their construction projects.

CUSTOM SOLUTIONS
Depending on your need we offer you different customized solutions.

WASTE TREATMENT
We develop also activities in the field of recycling and treatment of solid waste Urban.

OIL AND GAS PLANTS
Gaia develops its activity in the field of gas and oil from different types of projects.

CONSTRUCTION WORKS
Construction projects of residential buildings, hotels, leisure centers, shopping centers ...
ENERGETIC SECTOR
We work with both traditional and renewable energy.

RENEWABLE ENERGIES
We are actively involved and committed to the­ renewable energy.
Our work process
in 3 steps

Planing and strategy
First point of contact and study of the project

Design and development
Custom process design and development for each client.

Testing and delivery
Perfect Delivery of the project, overseen and guided by the client.
Perfect solutions with GAiA New Technologies.